finally...
as many of you guys noticed, i finally got the chance to buy a Leica M3 and a 50 mm Jupiter 8 f2 M39 screwmount lens.
The first thing I thought when I received the camera was "WHERE IS MY ROLL OF FILM? I HAVE TO TRY IT OUT! NOW!"
So I shot a typical "new-camera-first-roll" roll. with all the random stuff near me. Desks. Windows, People. Coffee.... As soon as i hit frame 36 I had to have this roll developed. I couldn't get proper sleep. I needed to see the pictures. Despite the fact that I bought the camera in the internet and the happiness that the camera made it undamaged to my office, I hoped that there camera is working and all shutter speeds are working as they should.
So I set up my developing tank with my bulk loaded HP5 and my new HCD 50 and hoped for the best. After letting the negative dry I finally scanned the images.
These are not the best pictures I have ever made, but I already fell in love with the look of the pictures. Especially the pictures taken outside.
These are the results.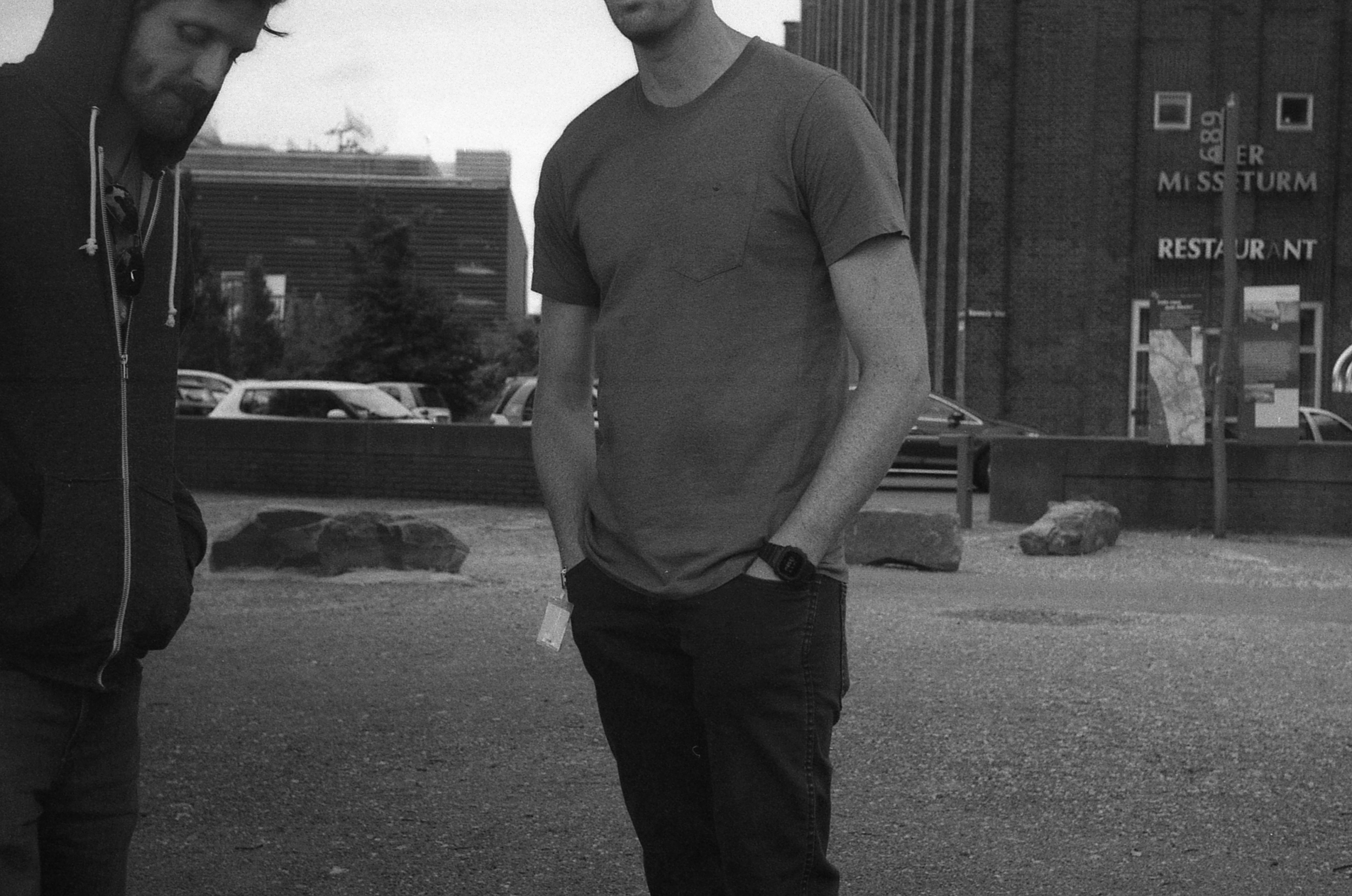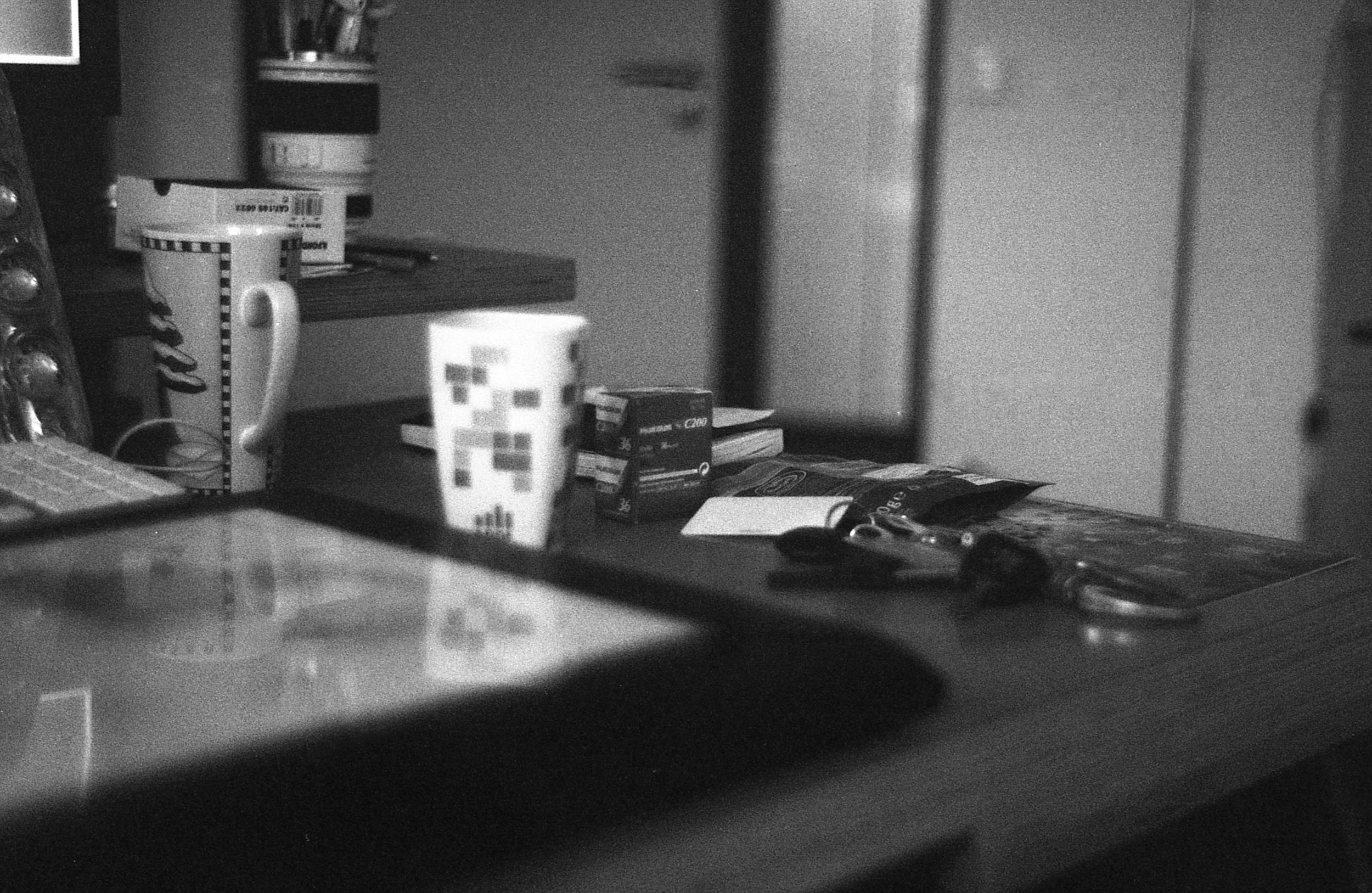 happy shooting
#ingrainwetrust